THE STOKES PRESENTERER
Vi i The Stokes vil takke for et flott år, og ser frem til et nytt semester med fantastiske arrangementer! Under finner du et par lydopptak vi har gjort! Gjett hvilket instrument vi har tatt opptak av, og vær med i konkurransen for å vinne en The Stokes t-skjorte! God jul!
1)
2)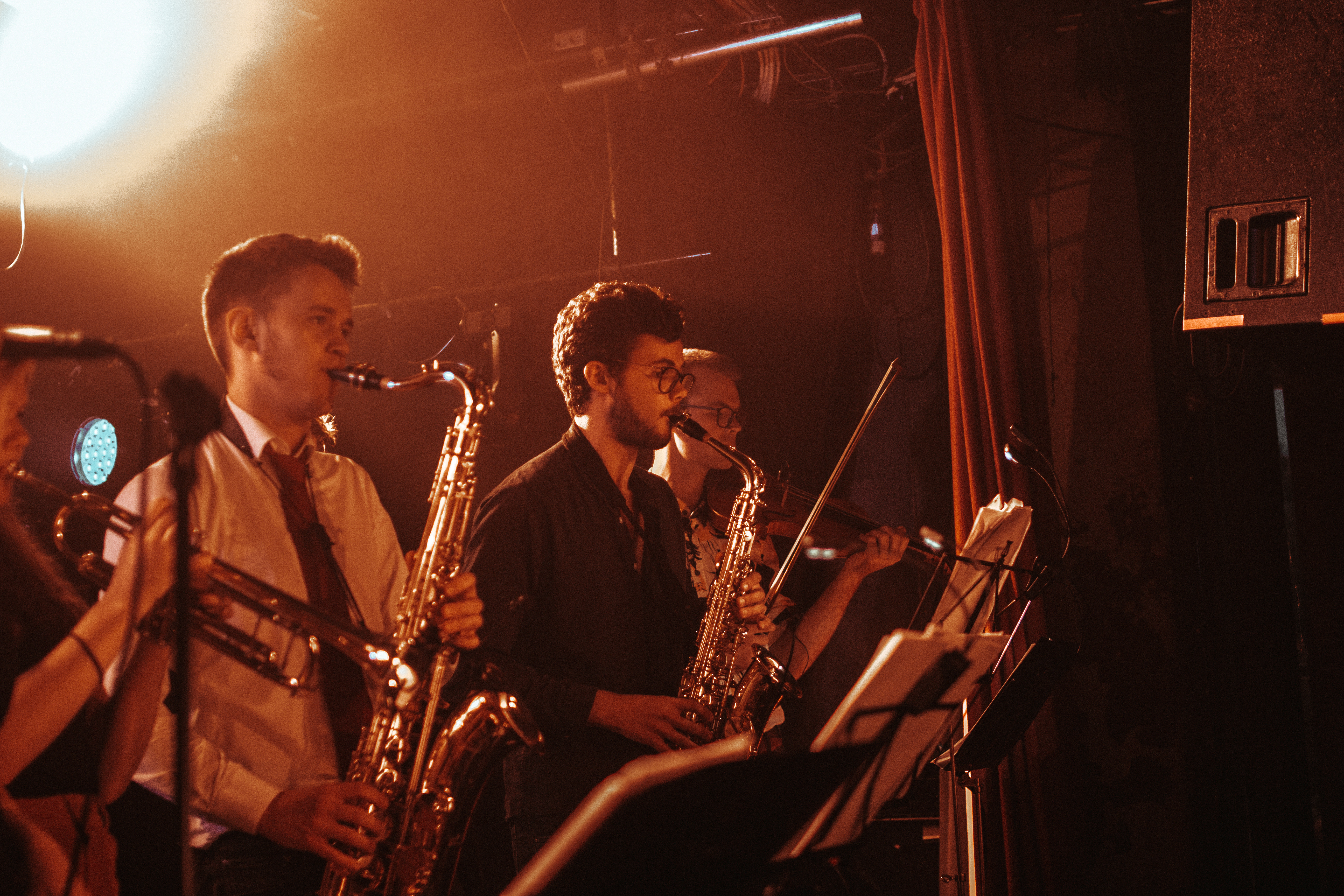 3)
4)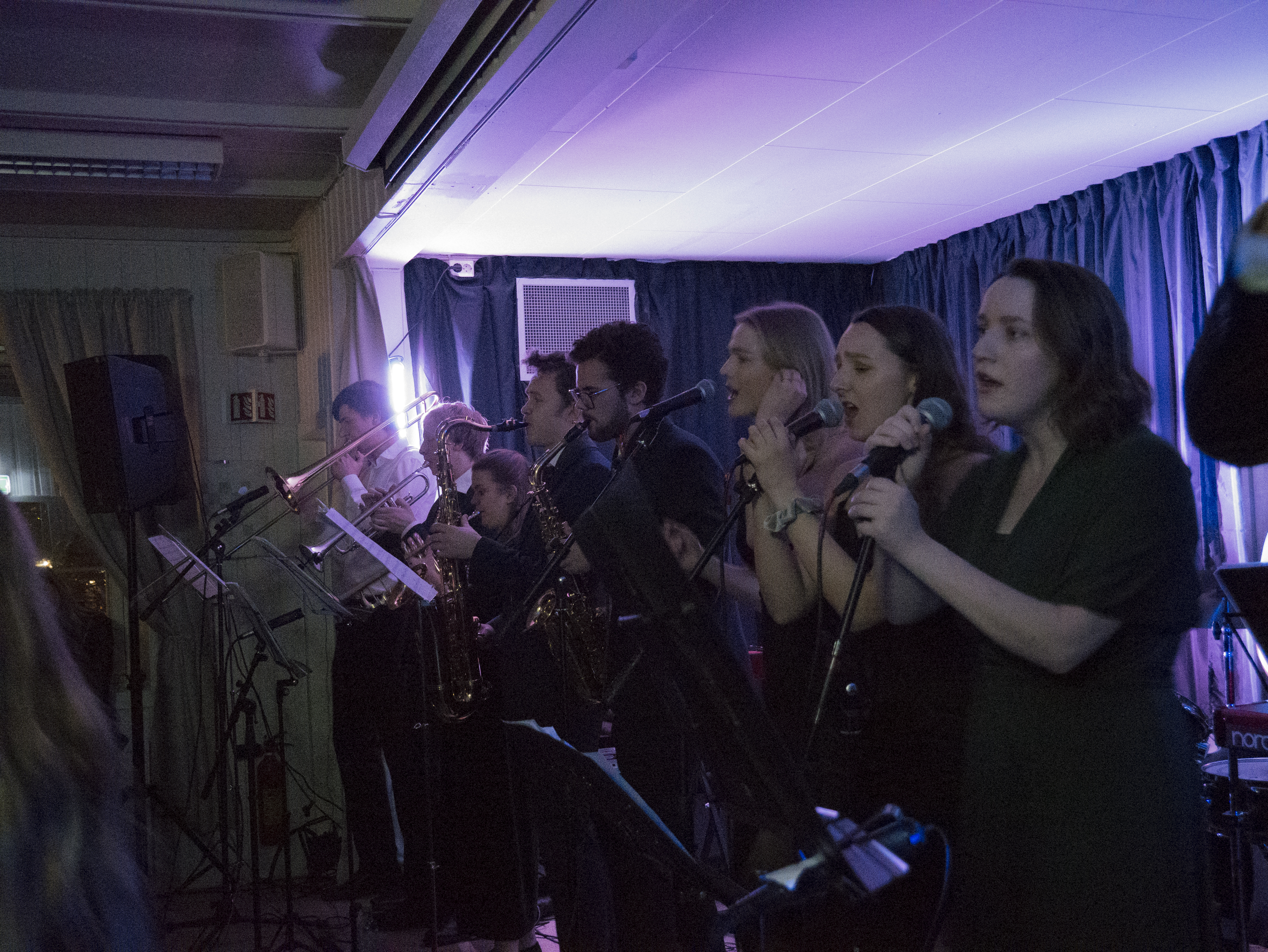 5)
6)
Gratulerer med seieren!
Marthe Brevig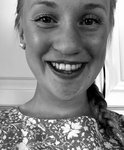 Med i trekningen: